Not keeping up with this blog, at the end of 30 days I had made 12 lenses. Making 30 a day was a little hard to do. Though lensmaster vallain made the 30 in that time frame. I congratulate her.
I have added a plexo to when I do follow any of the assignments afterwards. You can even vote which lenses you liked the best. Visit the lens
Make a Lens a Day and Not Go Insane
To see what lenses I have made. I even added a few Zazzle products that were used within these lenses. Below are a few shown.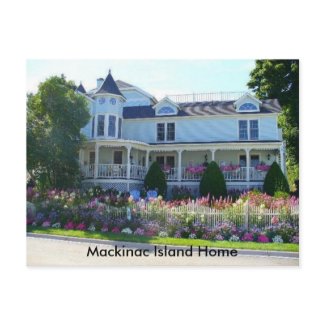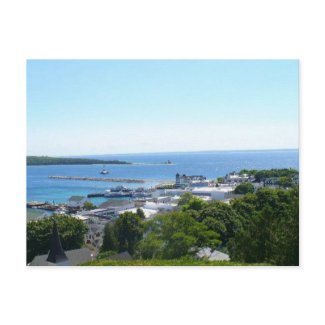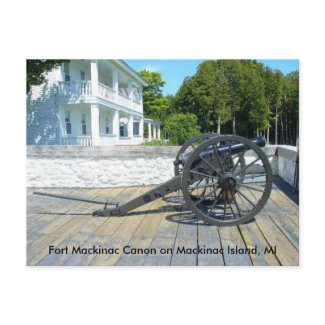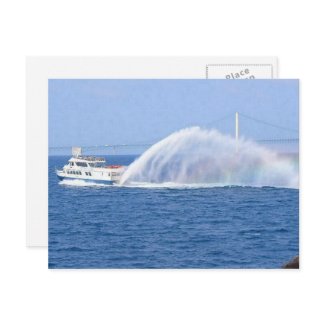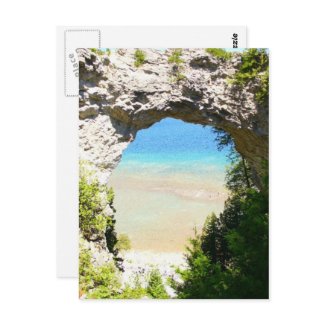 Arch Rock, Mackinac Island
by
Sandyspider
Browse other
Arch rock mackinac island Postcards