Lens 3 is about St. Patrick's Day. This lens I wrote is
St. Patrick's Day on Zazzle
Give your special someone that perfect customize St. Patrick's Day Zazzle gift. Zazzle product quality is top of the line. I know because I have brought some of these one of a kind gifts myself. March 17th is St. Patrick's Day. Feel the luck of the Irish in your brand new St. Patrick's Day t-shirt and hat. Tell someone that you care with the St. Patty's cards, mousepads, mugs, Keychains, buttons and more. These can be customized or you can ask me to make something just for you.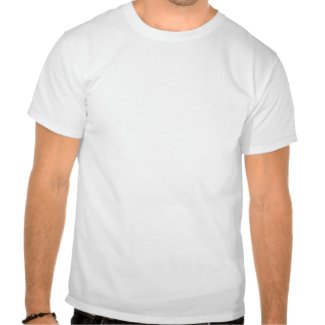 St. Patty's Odd Couple
by
Sandyspider
Make
customized t-shirts
at Zazzle
Lens 4 is about Improve Your Health and Well-Being. This is the lens that I wrote
My Top 10 Healthful Choices
You don't need anything but the right foods and the right plan to achieve your perfect healthful balance This is the biggest money making scam in the world today: Companies selling you worthless supplements and fat burners with false promises.
Without the right nutritional principles and without the right foods, no supplement will have any effect on your body. It will just be a complete waste of money! This does not mean cutting out vitamin and mineral supplements. They do help with the right principles in healthy choices.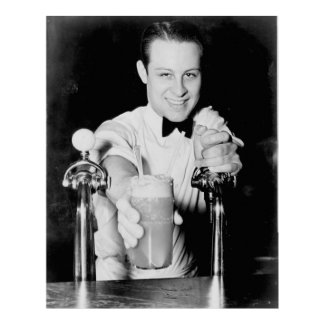 Soda Jerk
by
walkinwear
Browse
Escoffier Posters
Lens 5: Children's Programming (pass)
Lens 6: Write about a simple product (pass)
I passed on lens 5, because I couldn't think of anything right away and needed to work on other thing.s I passed on lens 6, because I'm having some software issues. Took me all day to work on it. In between I was able to clean the house and walk the dog. Then late at night when I was finally on the internet, it really wasn't worth it.